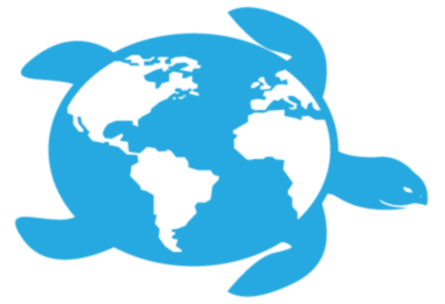 The massage you receive is administered for stress reduction and increased circulation and is not to be used in place of medical treatment.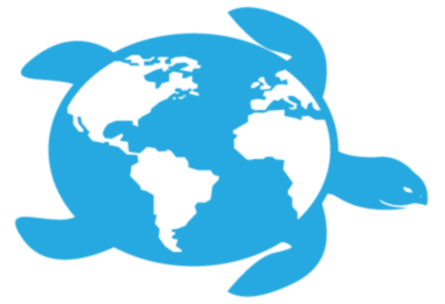 Current health status and medical history is required in order for your massage therapist to administer the safest treatment possible.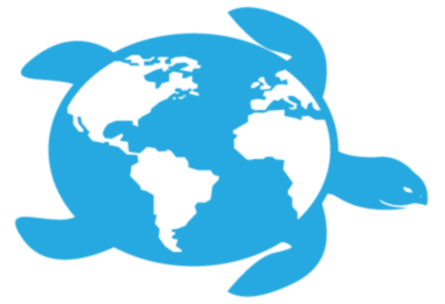 Your name and contact information will used by BEB to reasonably maintain the schedule, however no health information, written or in electronic form, is accessible by non-employees.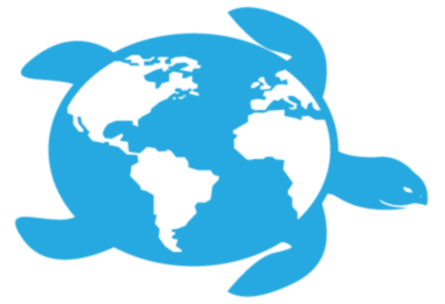 Proper draping procedures are required to protect the modesty of the client and the therapist.
Breast massage will not be performed on any client. If you or the therapist is uncomfortable for any reason, the session may be ended immediately.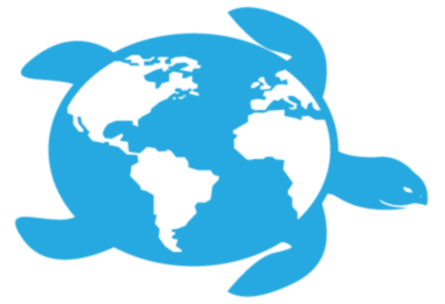 Blue Earth Bodyworks does not tolerate sexual harassment/misconduct. Further, solicitation will be reported to the authorities and charges will be pressed.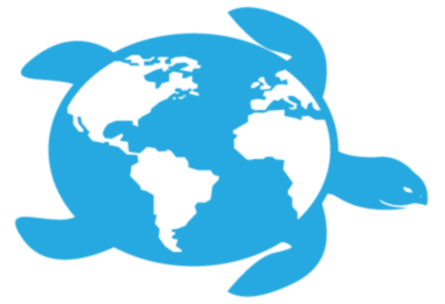 In order to book an appointment you must provide valid credit card information. This information will be kept private and confidential.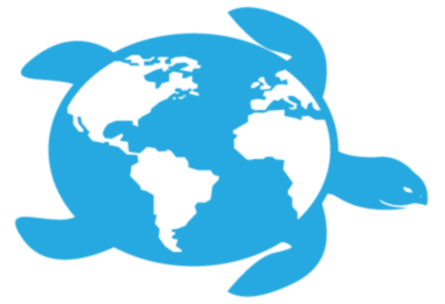 Payment is due at the time of the appointment. At this time, BEB accepts cash only. Your credit card will only be charged in the event that you do not provide proper notice of cancellation or rescheduling.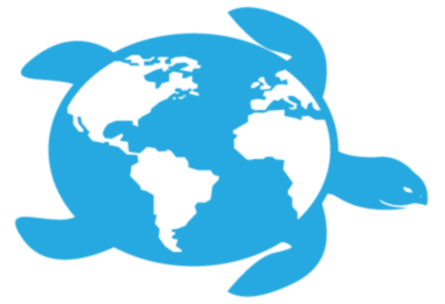 BEB has a 24 hour cancellation/rescheduling policy. Cancelling or rescheduling an appointment with less than 24 hours notice WILL accrue a $25 fee without exception.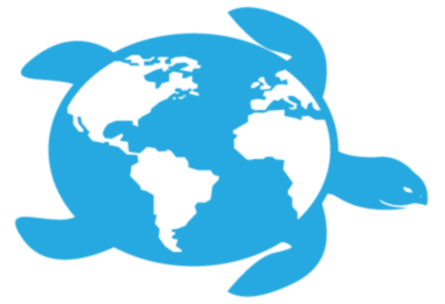 Failure to provide notice that you will miss your appointment will accrue the full price of the scheduled treatment and your credit card on file will be charged.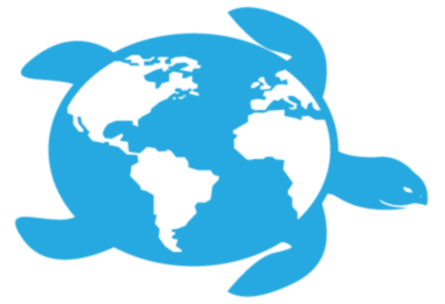 If you are late for your scheduled appointment, your time will not extend beyond the scheduled time to accomodate your tardiness.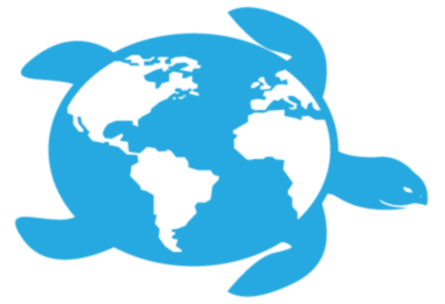 The therapists at Blue Earth Bodyworks do not accept tips or gifts. The best way to show appreciation of service is to continue patronage and refer friends and family.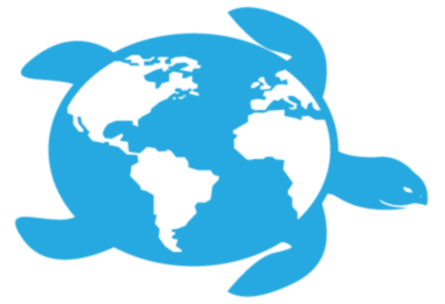 Blue Earth Bodyworks does not issue refunds for any reason.